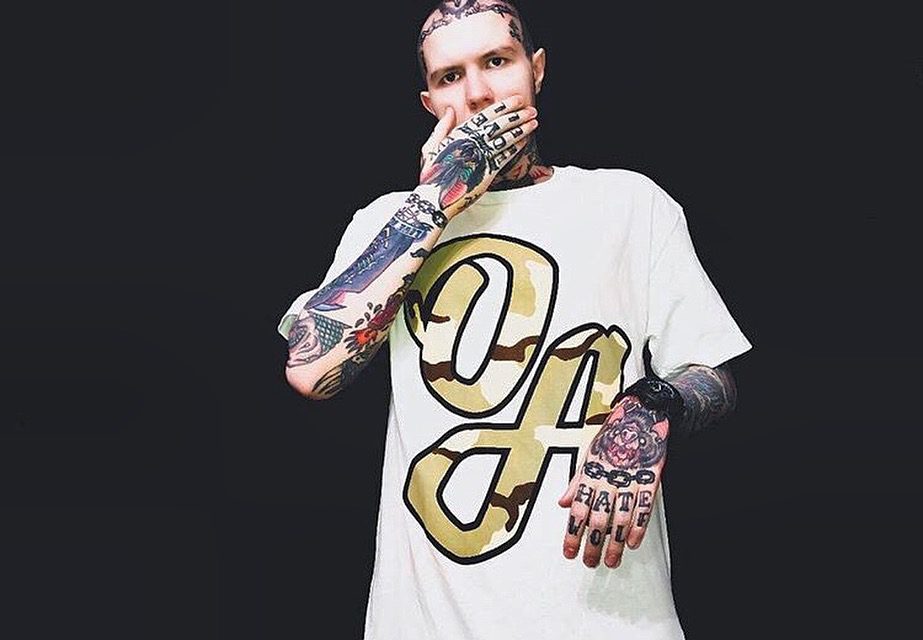 OUTCAST AGENDA -THIS IS OUR PERSONAL STAND AGAINST THE AUTHORITATIVE AND OPPRESSIVE POWERS THAT BE. IN SOLIDARITY WE RAISE OUR FISTS TOWARDS THE SKY AS WE BECOME ONE WITH THE UNDERGROUND. WE URGE YOU TO DO THE SAME, MAKE YOUR OWN WAY AND CHOOSE YOUR OWN PATH, QUESTION AUTHORITY AND TAKE YOUR STAND. TOMORROW'S REVOLUTION STARTS TODAY.
HERE AT OUTCAST AGENDA WE TAKE PRIDE IN OUR WORK. WE STRIVE TO BRING YOU BOTH COMFORTABLE AND QUALITY WEARABLES.
OUR DESIGNS ARE A REFLECTION OF OUR MORALS, ETHICS AND BELIEFS AND WE WOULDN'T PUT IT OUT THERE IF WE WOULDN'T WEAR IT OURSELVES.
WE DRAW INSPIRATION FROM THE WORLD AROUND US (BOTH THE GOOD AND THE BAD), INJUSTICE, THE STRUGGLE FOR TOTAL LIBERATION, TATTOO CULTURE, WILDERNESS AND THE GREAT OUTDOORS. WE TAKE STREETWEAR IN A REFRESHING NEW DIRECTION AND WE HOPE YOU LIKE WHAT YOU SEE. ENJOY!

WHAT WE OFFER: OUTCAST AGENDA OFFERS ITEMS FOR TOTAL LIBERATION, VEGAN ANIMAL RIGHTS, FOR THE ANIMALS,VSXE, SOLITUDE, WILDERNESS AND VEGAN STRAIGHT EDGE-
T-SHIRTS, TEES, SWEATSHIRTS, HOODY, HOODIES, HATS, PATCHES AND BANNERS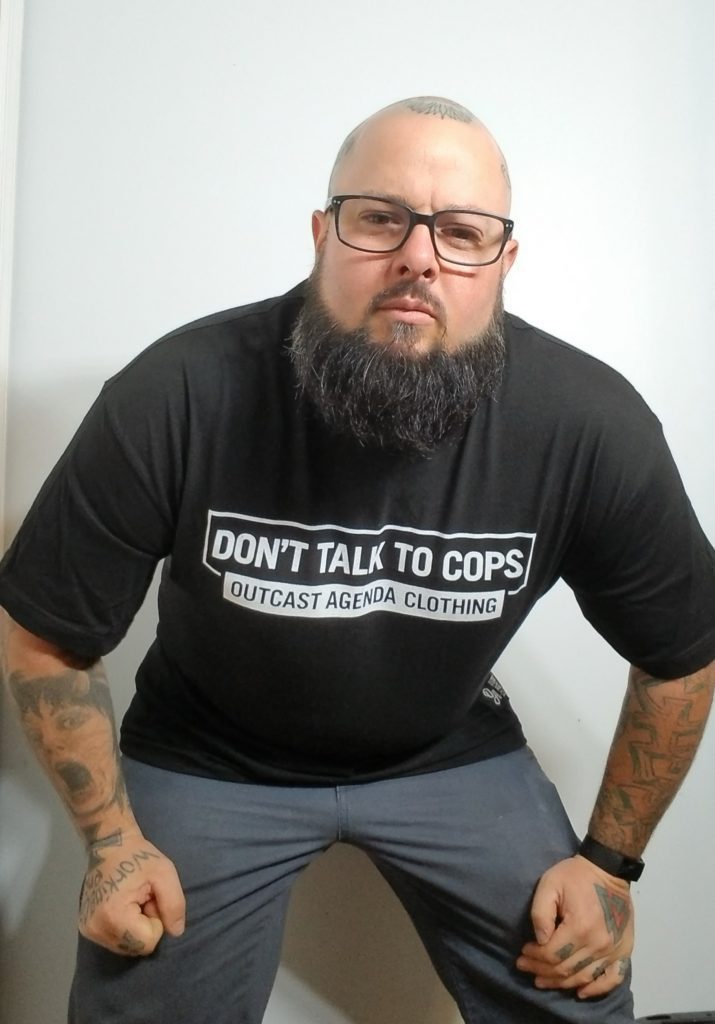 Get notified when new products are launched